Thank you for an amazing year!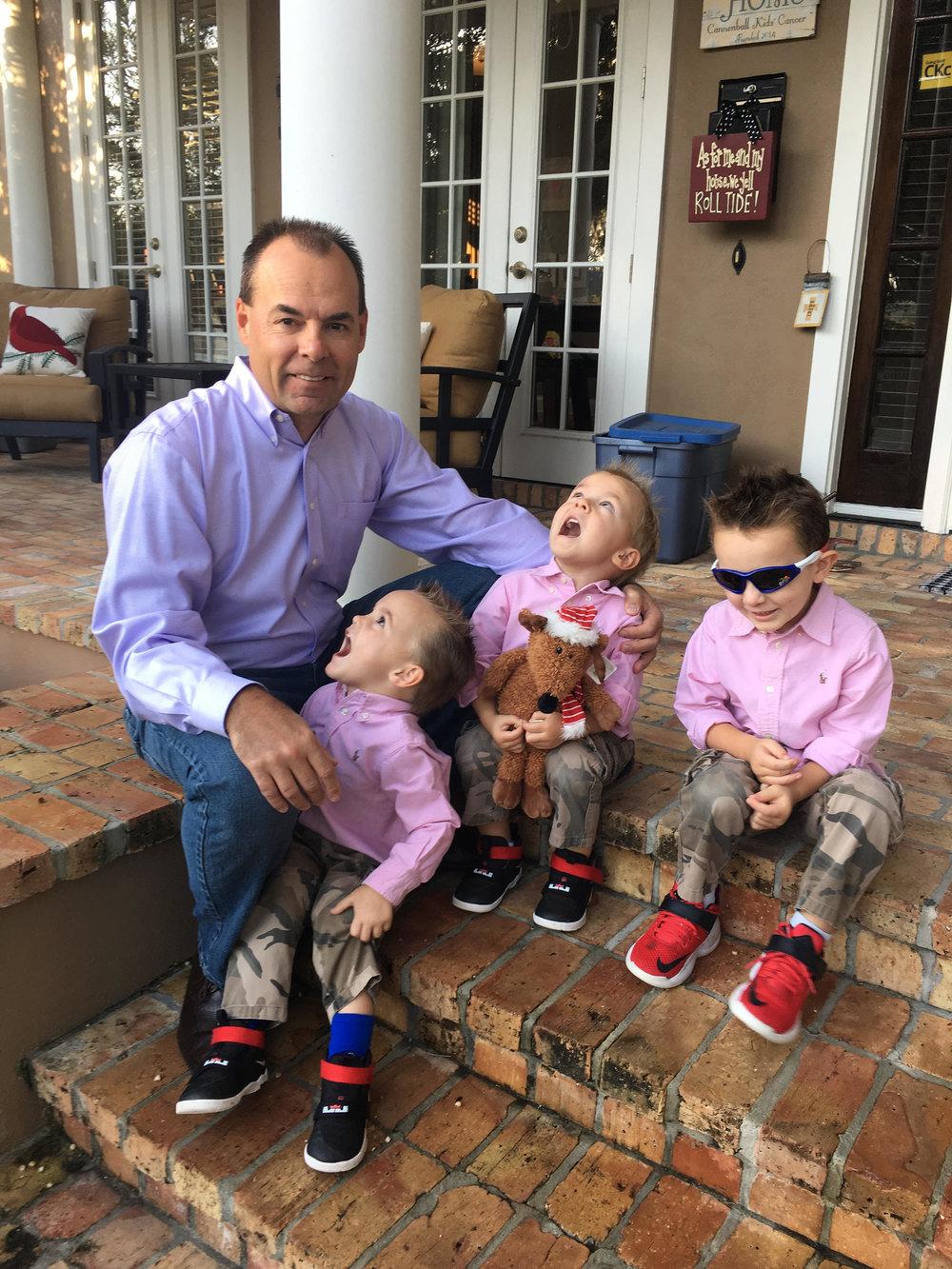 This is Michael. As we approach the close of 2016, there is so much to look back upon and be thankful. Cannonball Kids' cancer Foundation funded, thanks to many of you who follow this page, four clinical trials with researchers in Georgia, Wisconsin and Michigan. In addition, we have been hard at work at the end of this year to raise $100,000 to fund a fifth trial in California at the beginning of 2017. We need your help to accomplish this goal. Please consider making an end of year donation to help give us the push we need to reach $100,000 and to help us save lives.
The researchers heading our trials are engaging other pediatric oncologists around the world to help them enroll children who have most regrettably been given no other options for continued treatment. And, so far, at least 33 children have been enrolled in these trials and someday the results may lead to better and more effective treatment for cancers found in children and quite possibly a cure.
We can't do what we want to do for "our kids" with cancer without you. I have said this many times, but it bears repeating here at this time of year: since Cannon was diagnosed and Melissa and I received an education of how poorly children with cancer are treated by ineffective and antiquated treatments, I never go a day without thinking about the parents each day that will hear an oncologist tell them that their child has cancer, and worse, the parents that have woken and dressed that morning to go to the funeral and burial of their child devastatingly lost to cancer.
Cancer in children is wrong. It is unjust. It is unnecessary. CKc intends to do something about it and to make change through research. Funding innovative research. If you are considering making a charitable donation in these last days of 2016, we would be honored if you would consider CKc. And, gifts of appreciated stock, bonds or mutual funds are a great way to make a tax deductible donation because you will get a charitable deduction for the full market value of the stock or bond and avoid paying capital gains on the increase in the value of the securities.
Thank you all, again, for what CKc has become. Next year promises bigger and better and, most importantly, additional funding of more clinical trials in our quest to find better and specific treatments for children with cancer and to ultimately achieve the day when cancer does not exist in children.
We can do it, and we intend to.
Thank You.