It's Not About You… #StayHome
March 17, 2020
"It's not about you!"
That's something you can hear me screaming to my kids now and then. The world doesn't revolve around them. It doesn't revolve around me.
They have lots of questions these days. Usually, I have the answers. This time, I don't have the answers. And that hurts.
But I have a job to do. They have a job to do. I think we all do.
Yes, we have to keep ourselves healthy, but if there was ever a time to practice what I preach, it is now. We have to do our part to protect those that can't protect themselves.
Children's cancer is not rare. Globally, there are thousands and thousands of kids with cancer. Today itself, many families will find out their little boy or girl has cancer.
As is, their options aren't great. Most of the drugs used to fight kid cancers are made specifically for adults. These powerful drugs tear through their tiny bodies, destroying "the bad" and "the good" alike. The "good stuff" in their body that helps them fight sicknesses is ripped to shreds. They are immunocompromised.
Take my friend Chloe Bella for example. She's 4 and going through treatment for JMML. She is fresh off a bone marrow transplant. She can't go to church, school, or a playground. She has to stay at home. Her body is weak. Her body can't fight things we can typically fend off with ease.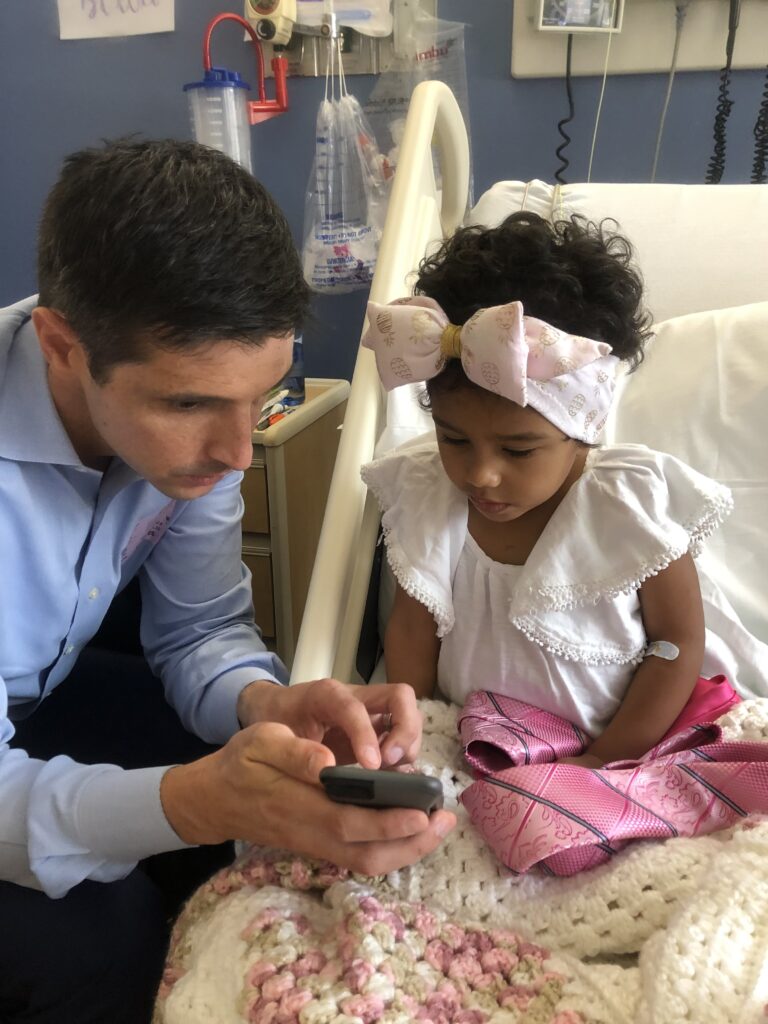 And now we have the coronavirus.
According to the latest information, the virus can remain on surfaces for days. It can be airborne for hours. This is what Chloe Bella and her family face — a relentless virus that has a history of killing those with compromised immune systems.
My 3 boys are healthy. If they get it, they will "most likely" be okay. So will my wife and I. But if we put ourselves in a position to catch it and spread it, we aren't doing our part. That increases the odds that this deadly virus makes its way to Chloe Bella, or a child (or anyone) in a situation like hers.
It's the job of my family to slow the spread. We need to buy time for a vaccine. We need to buy time for the virus to weaken. And we need to keep the hospital beds open, so those that need them will have a place to be treated.
Chloe Bella is in her house, playing with her toys. She's with her mom, dad, and big brother. And they all have the same question: What if the virus gets to her?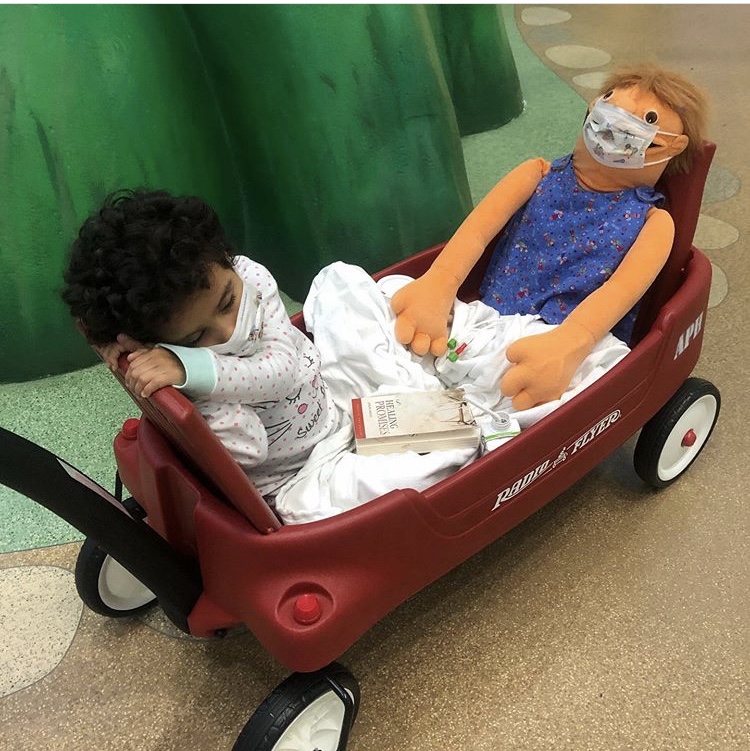 Let's not give it a chance. We have a job to do. Let's do it together.
#StayHome