This September, it's time to educate for change.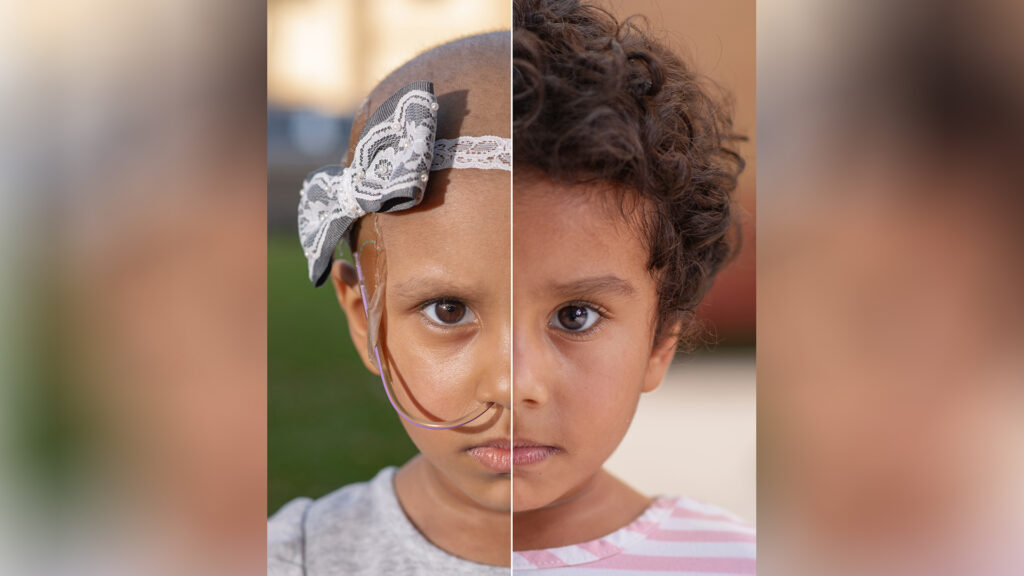 Tomorrow is September 1st, the start of Pediatric cancer Awareness Month. If you've been with CKc for any amount of time, you know that September is when we focus intensely not only on highlighting the reality of pediatric cancer, but also how together we can create less-toxic treatments that save lives and increase quality of life.
September is also an incredibly challenging time for the families who all year long live in cancer's brutal reality and now also see it front and center across much of social media.  I've been talking to many families and following online resource groups and I've seen many families say the way they plan to deal with pediatric cancer awareness month is to unplug and practice self-care.
I cannot stress how much I admire these families for advocating for their own mental health.
We at CKc make the distinction between awareness and education. Awareness of the status quo of pediatric cancer (side-effects of current treatments, lack of research funding, incomplete data availability for researchers) doesn't necessarily change anything.  Education combines awareness with an opportunity actually create change together. That is why we will be unveiling our new education campaign this month: The Daily Five. The Daily Five will focus on the fact that five children each day die of pediatric cancer. But along with that education campaign, we will also invite others to help us Save Five – take action, however big or small, to change the status quo. These actions are happening all over the country, in homes, elementary schools, and workplaces, all to spread the understanding that pediatric cancer is not solved, that we need better treatments and that even one child dying is too many.
So here's what I propose: let's give our families fighting childhood cancer a break. They need it and, quite frankly, they are already keenly aware that cancer could kill their child. The Daily Five isn't meant for them. And if you're reading this, The Daily Five isn't meant to educate you either. Thankfully, YOU have already joined the fight!
It's time for those of us fortunate to live outside of the brutality that is childhood cancer to do the heavy lifting, to share this campaign with people outside of CKc's typical sphere of influence.  You can begin to change the status quo of pediatric cancer by sharing this video series with 5 people you know, who know nothing about it. And ask them to share it with 5 people. The greatest gift we can give families fighting cancer is for them to return in October to some actual, measurable change. I can't wait to share what we accomplish together with them.
Valerie Solomon
Interim Executive Director
Cannonball Kids' cancer Foundation