Addi Sinclair fought eight relapses in five years.
---
It started as a cough. Addi was diagnosed with stage four rhabdomyosarcoma when she was just three years old. For five long years, Addi and her family fought through childhood cancer treatment: numerous surgeries, toxic chemotherapies, the rising hope of a clear scan and plummeting heartbreak when the scan shows the cancer is back. Sweet Addi fought this disease eight separate times in five years.
The cancer partially paralyzed Addi's diaphragm, but her low weight, growth issues, lethargy, heart problems, and g-tube were all a result of her toxic treatments. In the summer of 2020, the COVID-19 pandemic complicated Addi's treatment even further. The unknowns of the coronavirus, coupled with Addi's depleted immune system, meant her parents couldn't take her to a hospital for treatment. Her mother, Kara, went online to find a clinical trial – something she could do at home, with her family, that would help keep her safe.
It was under these circumstances that CKc met Addi. Her parents begged their doctor to talk to CKc-funded researcher, Dr. Thomas Cash, about his treatment, which was in pill form and could be given at home. Addi was able to receive the treatment, and for the first time her parents saw what treatment should be for kids with cancer. It was so much better than she had ever received. They watched their sweet girl swim with her brother, sing songs from Hamilton at the top of her lungs, dance, laugh and just be a kid. Most importantly, she was home with her family, healing and making memories.
Childhood cancer treatments should look like this for all kids. And they can.
At the time that Addi received a CKc-funded treatment option, she had already reached the five-year anniversary of her diagnosis, which technically makes her a cancer survivor. On that very same day, she also started treatment for her latest relapse. This reality is infuriating for us and the thousands of kids and their families who fight this brutal disease every day.
Sadly, Addi passed away in December of 2020, and the world is left to deal with the brutality of her loss. We continue to fight cancer in Addi's name. We feel the loss of every child deeply and it drives us to continue this important work. In 2022, CKc announced funding for Dr. Jonathan Metts, Johns Hopkins All Children's Hospital. The clinical trial grant of $200,000 was named the Addi Sinclair Immunotherapy Trial and uses cell therapy to treat high-risk solid tumors, providing critical treatment options for children experiencing aggressive, relapsed solid tumors.
We would trade anything to have Addi back. But if we can't, we must change the landscape of pediatric cancer for future kids.
---
---
Movie
Photos of Addi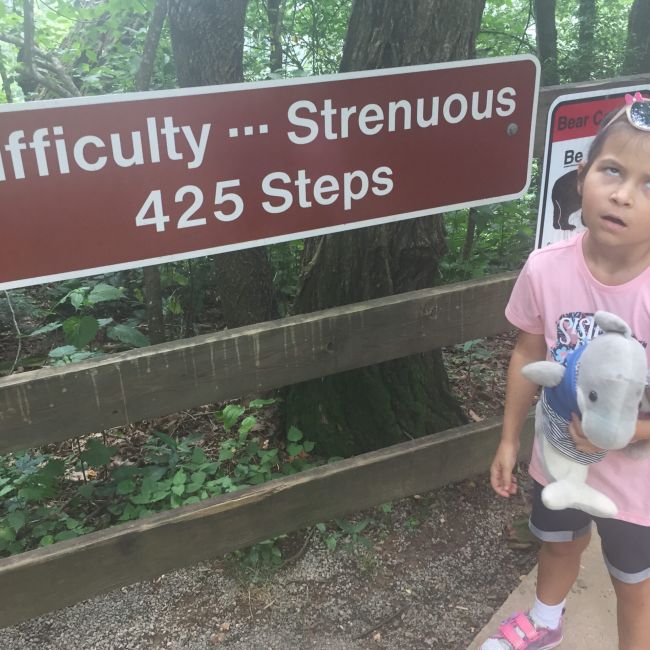 Join CKc in the fight against childhood cancer
Making a difference
Research Grants Funded