Why We Do What We Do
Our Inspiration
Michael and Melissa Wiggins' first-born son, Cannon, was diagnosed with Stage IV high-risk neuroblastoma when he was just 20 months old. They were told he had a 50% chance of survival. Their fight with cancer began with Cannon's diagnosis, and continues through CKc until ALL children have access to less-toxic cancer treatments.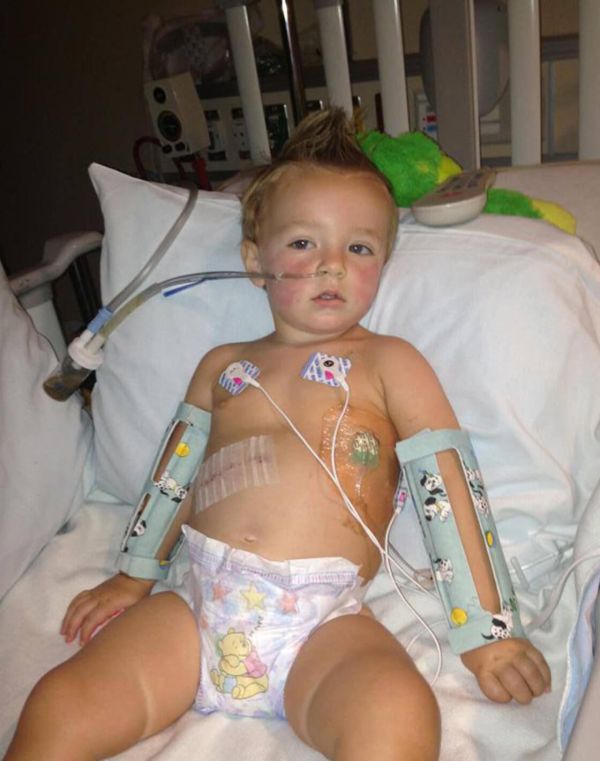 Where our fight started
As Cannon's parents watched him suffer through surgeries and "diluted" chemical treatments meant for adults, their eyes were opened to an entirely new world, the real face of pediatric cancer staring right at them.
Thankful for the fight!
Today Cannon is a pre-teen with a love of basketball and his hopes set on being a YouTuber. The Wiggins are thankful beyond measure that Cannon is a survivor. But what does survivorship look like? Doctors appointments, digestive issues, hearing aids, survivorship guilt, the fear of future infertility, and a constant anxiety that a secondary cancer diagnosis is lurking around the corner. Childhood cancer survivors like Cannon are warriors that inspire us all. But they should not have to deal with these side effects. They shouldn't have to hold these monikers to signify the traumatic life they've led. They deserve to not only survive, but to thrive. Out of Cannon's fight, Cannonball Kids' cancer Foundation was founded, with the mission to fund innovative, accessible research for children fighting cancer to provide better treatments and quality of life, and educate for change.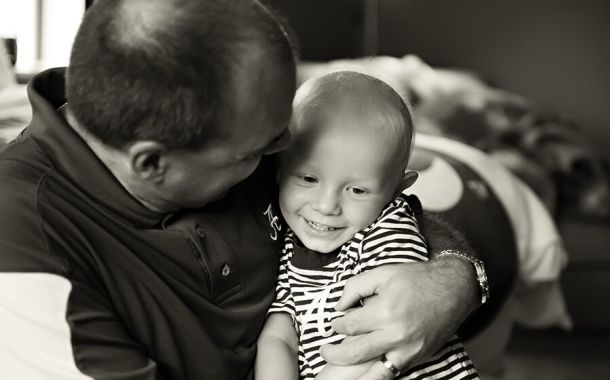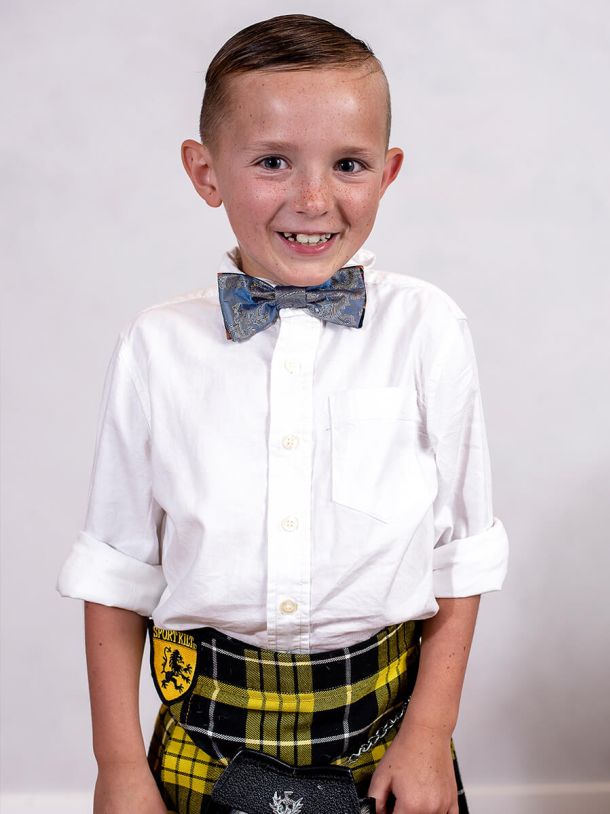 Why Fund Research?
As the Wiggins began to build CKc, they knew that better treatment options were the key to change. In the United States, the government spends less than four percent of the annual federal cancer research budget on pediatric cancers, approximately $185 million. With 50,000 children actively in treatment in the US right now, that 's less than $4,000 spent per child to find a cure. In order to find a cure, we must find innovative treatments through clinical trials. For children diagnosed with cancer, clinical research trials represent a chance. A chance at a cure and a chance to not just survive cancer, but to have thriving futures free from side effects and secondary illnesses brought on by harsh, adult treatments. With that ethos in mind, CKc awards clinical trial grants, young investigator grants, and program grants.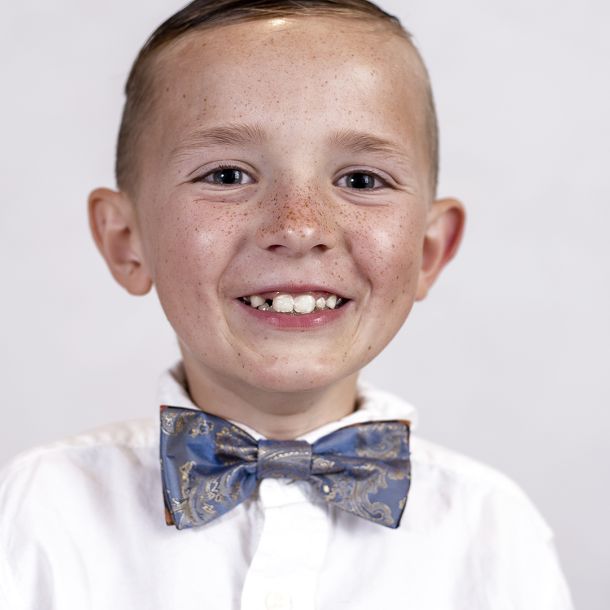 The Fight Continues
---
Michael and Melissa Wiggins continue to advocate for pediatric cancer research through the foundation and in their everyday lives. A seat is reserved on the board of directors for the Wiggins and the two continue to rotate in leadership service as board members.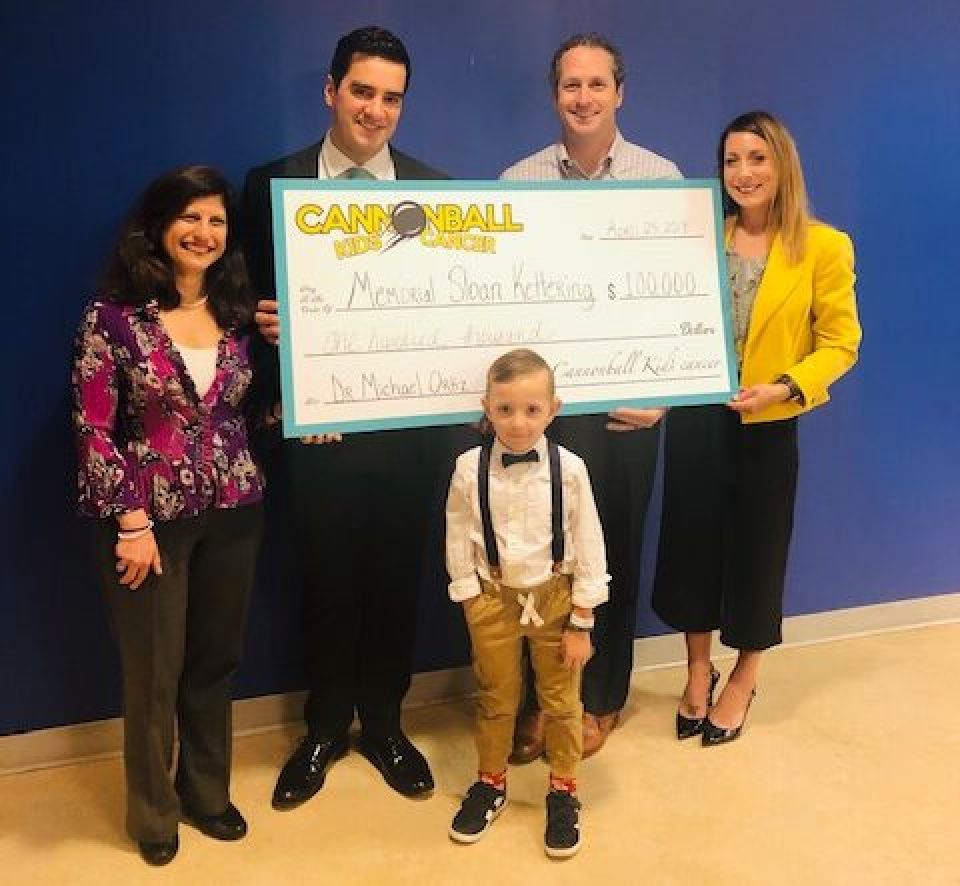 A Revolution in cancer care
---
What once began as a family's desperate fight to save their child's life, has grown into a thriving foundation investing in pediatric cancer research. And we need you to join the fight to change not only the brutality of childhood cancer, but to revolutionize cancer care for children.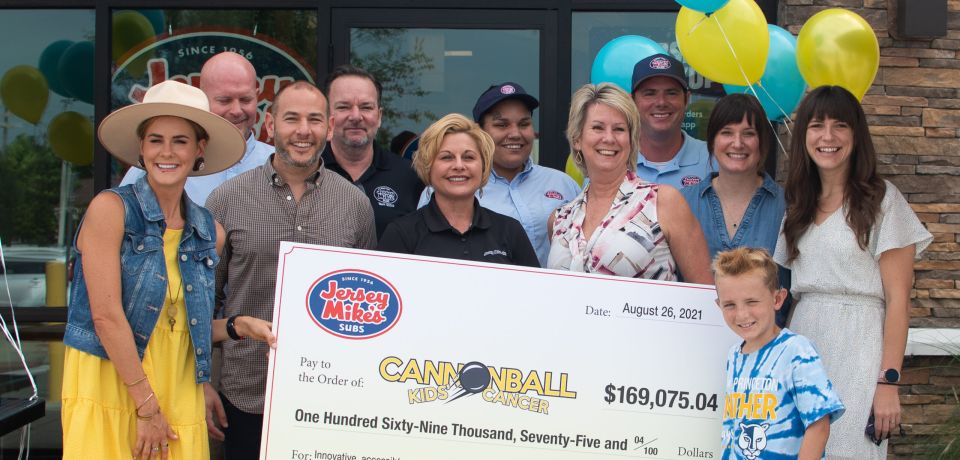 Join the fight!
---
There's a spot for everyone in the fight against cancer. Discover how you can make a difference.
Research is the key
CKc's Ripple Effect
Augusta, GA
Madison, WI
Grand Rapids, MI
Birmingham, AL
Glasgow, Scotland
Orlando, FL
Atlanta, GA
New York, NY
West Lafayette, IN
Zurich, Switzerland
Washington, DC
Boston, MA
St. Petersburg, FL
Palo Alto, CA
Cincinatti, OH
San Fransisco, CA
Aurora, CO
Minneapolis, MN
Madison, WI
Little Rock, AR
Hartford, CT
Grand Rapids, MI
Kansas City, MO
Charleston, SC
Columbus, OH
San Diego, CA
Gainesville, FL
Chicago, IL
Baltimore, MD
Boston, MA
Ann Arbor, MI
St. Louis, MO
Portland, OR
Philadelphia, PA
Memphis, TN
Houston, TX
Salt Lake City, UT
Seattle, WA
Los Angeles, CA
Phoenix, AZ
Wilmington, DE
Charlottesville, VA
New York, NY
West Lafayette, IN
Buffalo, NY
Denver, CO
Jacksonville, FL
Miami, FL
Orange, CA
Downey, CA
Tampa, FL
Peoria, IL
Indianapolis, IN
Iowa City, IA
Lexington, KY
Bethesda, MD
New Hyde Park, NY
Charlotte, NC
Durham, NC
Dayton, OH
Oklahoma City, OK
Pittsburgh, PA
Greenville, SC
Nashville, TN
Austin, TX
Dallas, TX
San Antonio, TX
Milwaukee, WI