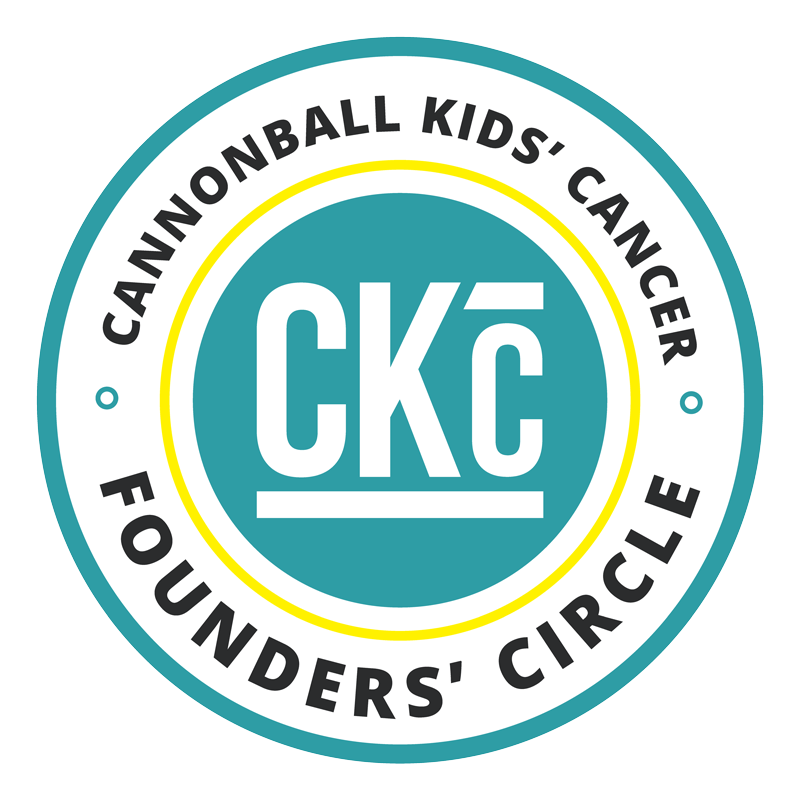 There are many ways you can make an impact!
Join The Founders' Circle

Join the Founders' Circle
The Founders' Circle is a group of committed donors saving the lives of children with pediatric cancer. Donors make a commitment to a monthly recurring gift that adds up in a big way. You choose the amount – no gift is too small and every dollar will make a difference.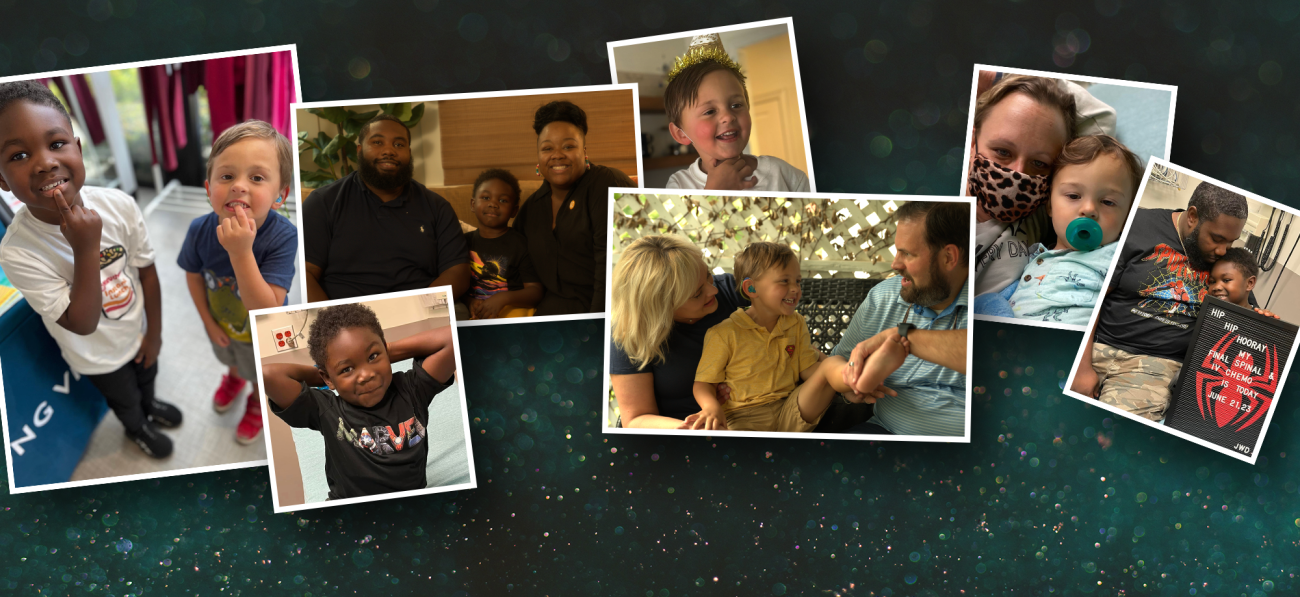 in pediatric cancer
No one should fight alone
Meet Catherine and Quanesha. They are moms to Jax and Jon Wesley and they're forever connected by their cancer journeys.