To Chloe Bella's mom, Nay, it was a time of intense fear. "We didn't know what to do. We were terrified Chloe Bella would die. We knew treatment would be hard but we had no idea just how brutal it is to watch your child endure that much pain. And there was no other choice. We had to do save her life."
---
Nay met CKc founder, Melissa Wiggins, years earlier when Melissa's son Cannon was in treatment for neuroblastoma. Cannon and his family traveled to Philadelphia so that Cannon could receive a stem cell transplant, a therapy that requires the destruction of the immune system in order to save a child's life. He was about to return home to Central Florida and Nay's family, who run a cleaning business, were called in to make sure Cannon's home was clean and safe for his return.
Now, it was Chloe Bella who would go through hell and back in cancer treatment. Chloe Bella was diagnosed with juvenile myelomonocytic leukemia (JMML). JMML is a type of blood cancer that typically affects infants and toddlers. It can be very challenging to identify and often requires multiple visits to the doctor before the diagnosis can be made. Once diagnosed, there is only one treatment option available, it's aggressive, and side effects are brutal.
But before treatment would begin, Nay was already contacting everyone she could to help save her little girl's life.
"I didn't understand why we only had one treatment option. If that didn't work, we would lose her."
"When Nay reached out, it broke my heart," said Melissa Wiggins, CKc co-founder.
---
"JMML is so rare, I had only just heard of it the week prior when I met with Dr. Elliot Stieglitz at USCF to talk about his innovative research. That's when I learned the only cure for JMML is a stem cell transplant that only works in half of the children that receive it. That's just not good enough."
Dr. Stieglitz advised Chloe Bella's treatment. What followed was two years of excruciating therapies, a global search for a stem cell donor, and constant stress and fear. At the end of the day, even with successful treatment, the relapse rate of JMML is 75%.
Dr. Elliot Stieglitz's work on JMML is crucial to developing new, more targeted therapies with fewer side effects. His most recent clinical trial risk-stratifies patients with newly diagnosed JMML to receive different therapies tailored to the risk of relapse predicted by DNA signatures at diagnosis. In other words, the trial gives different intensities of treatment based on how aggressive an individual patient's leukemia is. This is the first trial of its kind and aims to reduce side effects for some children with less aggressive JMML while offering new treatments to others who require more intensive therapy.
Dr. Stieglitz's CKc-funded clinical trial for $200,000 set the stage for another monumental achievement in the fight against cancer. This grant allowed him to do the initial investigation necessary to apply for and later receive a $4 million grant from the National Institute of Health (NIH).
Thankfully, Chloe Bella is in remission from JMML. She is full of energy and, along with her family, even participates in fundraisers for kids fighting cancer. While not out of the woods yet, Chloe Bella's family is grateful for the luck they've had in her treatment. And Dr. Stieglitz is also grateful for the success of Chloe Bella's treatment. "My hope for Chloe is that she goes on to live a long healthy life filled with happiness and joy," said Dr. Stieglitz. "I am so proud to be affiliated with CKc and look forward to reaching our shared goals of creating better treatment options for kids together."
---
Movie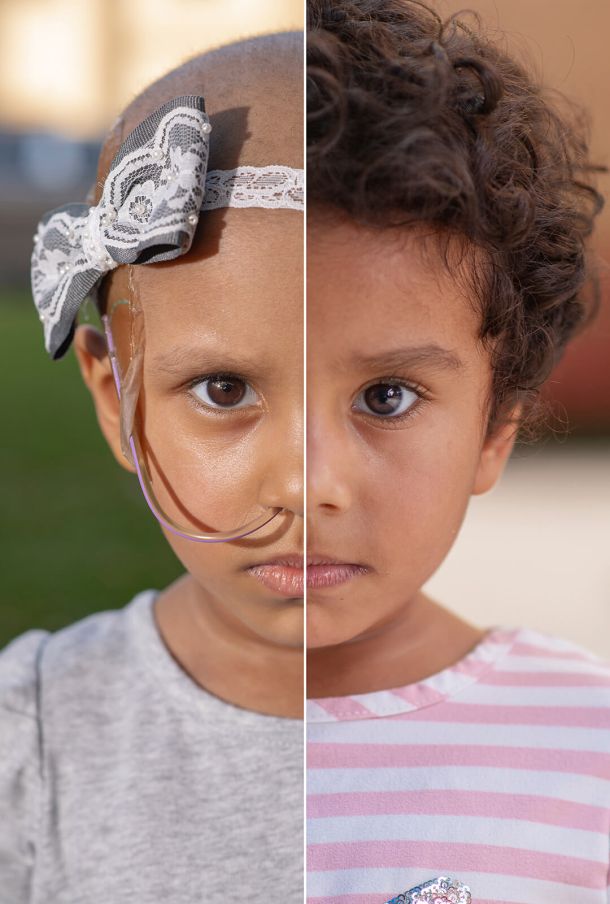 Photos of Chloe Bella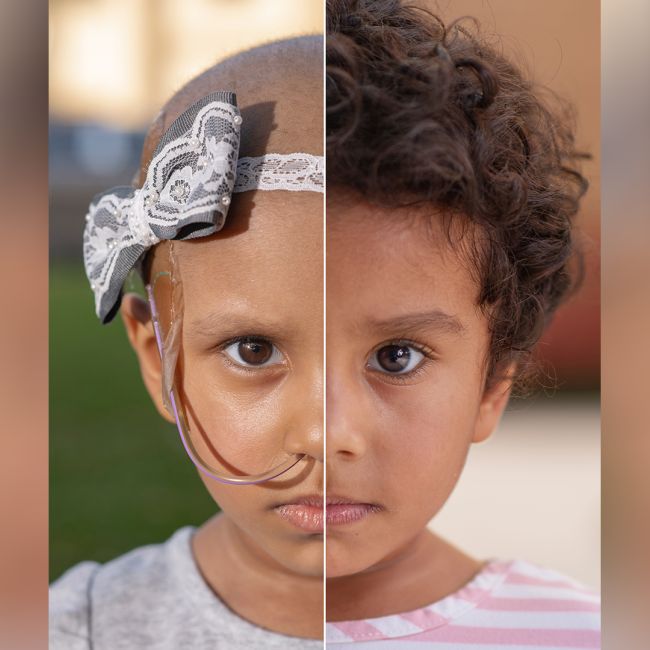 Join CKc in the fight against childhood cancer
Making a difference
Research Grants Funded