One Size Doesn't Cure All
Kids need cancer treatments developed specifically for their bodies and their cancer.
For decades, the standard of care for pediatric cancer in the United States has been to apply treatments that work for adult cancers in adult bodies. The result is children, when they are lucky enough to survive the brutal treatments, suffering life-long devastating side-effects.
We wouldn't give children adult cough medicine, because it's not good for their bodies, so why do we give them adult cancer treatments?
This photo series illustrates the absurdity of giving children out-dated medications that don't fit their bodies.
This campaign was produced in 2023 and reflects the relevant statistics at the time of publication.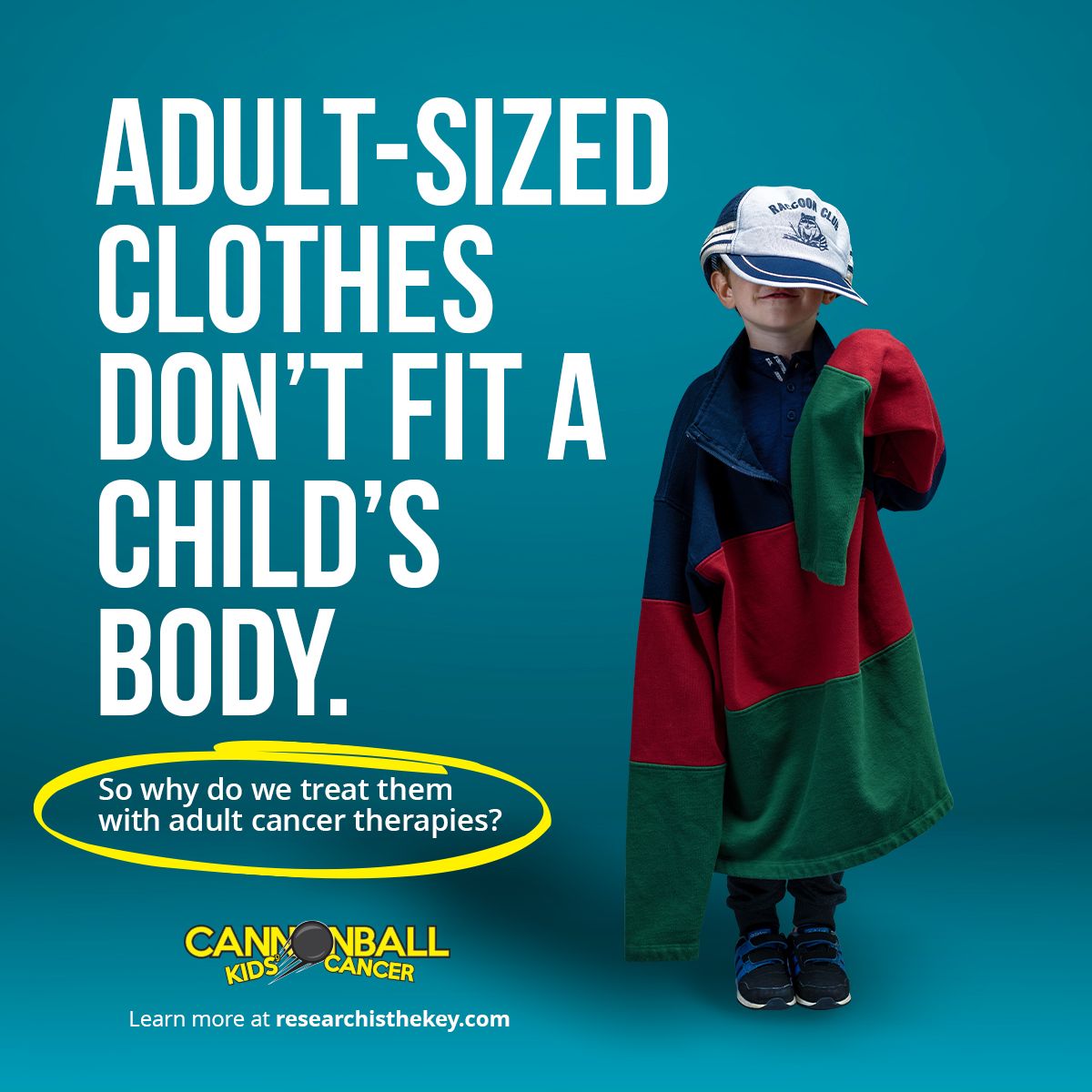 September is pediatric cancer awareness month, a time to reflect on the brutal status quo of pediatric cancer treatments and what we can do, together, to make things better for kids fighting cancer. How did it get this way?
Resources funding pediatric cancer research are limited. Just 4% of federal research dollars are allocated for pediatric cancer each year. There is more research and innovation for adults than for kids.
Since pediatric cancers are different than adult cancers, giving children adult cancer therapies results in multiple life-threatening side-effects to cancer treatments.
Like outdated, ill-fitting hand-me-down clothes, adult cancer therapies just don't fit kids' bodies. But while second-hand clothes  might be vintage and cool, treatments should be tailored to fit the individual. Research is the key to understanding the biology of childhood cancers.
Simply dosing down cancer treatments that work for adults creates brutal side-effects for children fighting cancer. 85% of children who survive will suffer from serious, life-long side-effects of their treatment, including developing secondary cancers and death.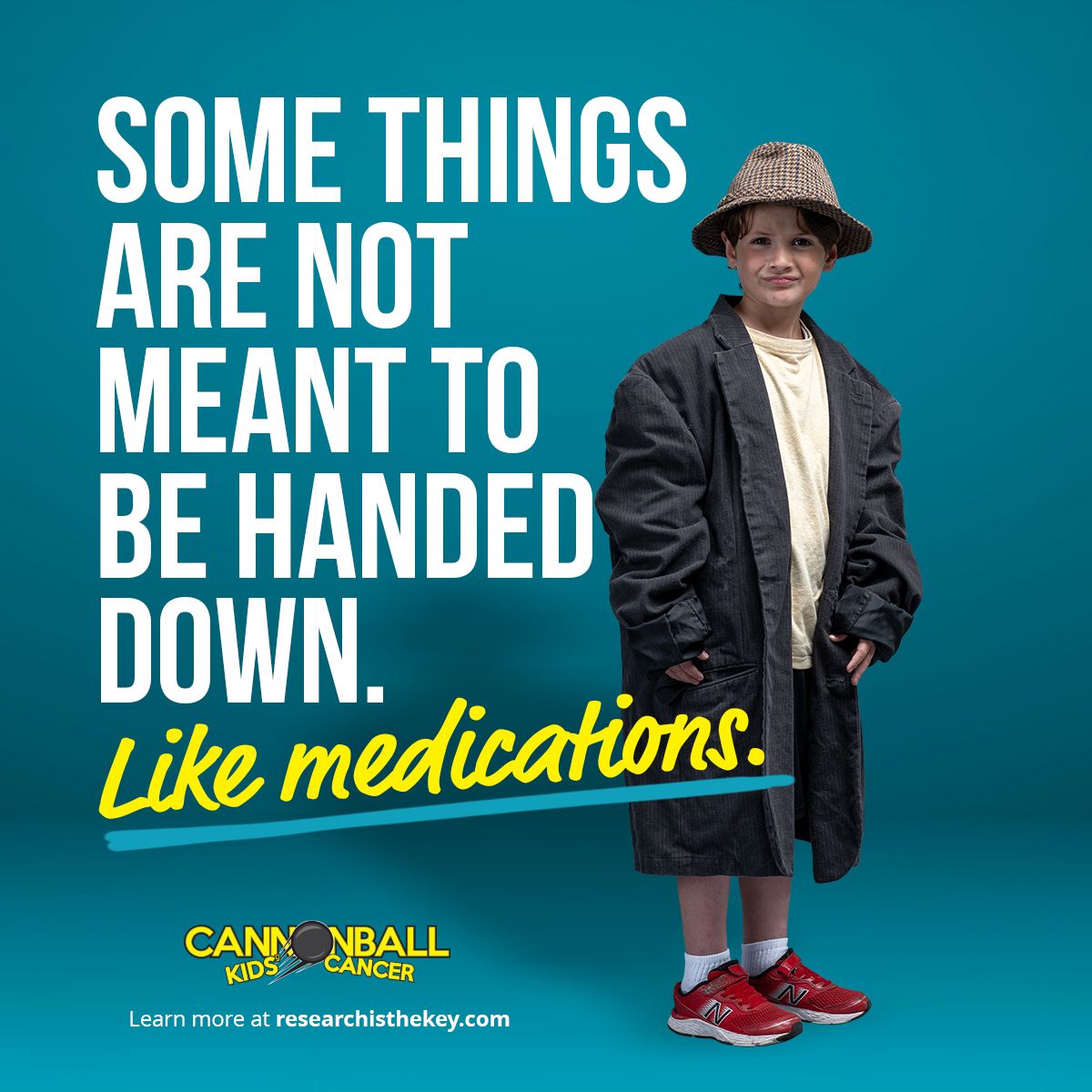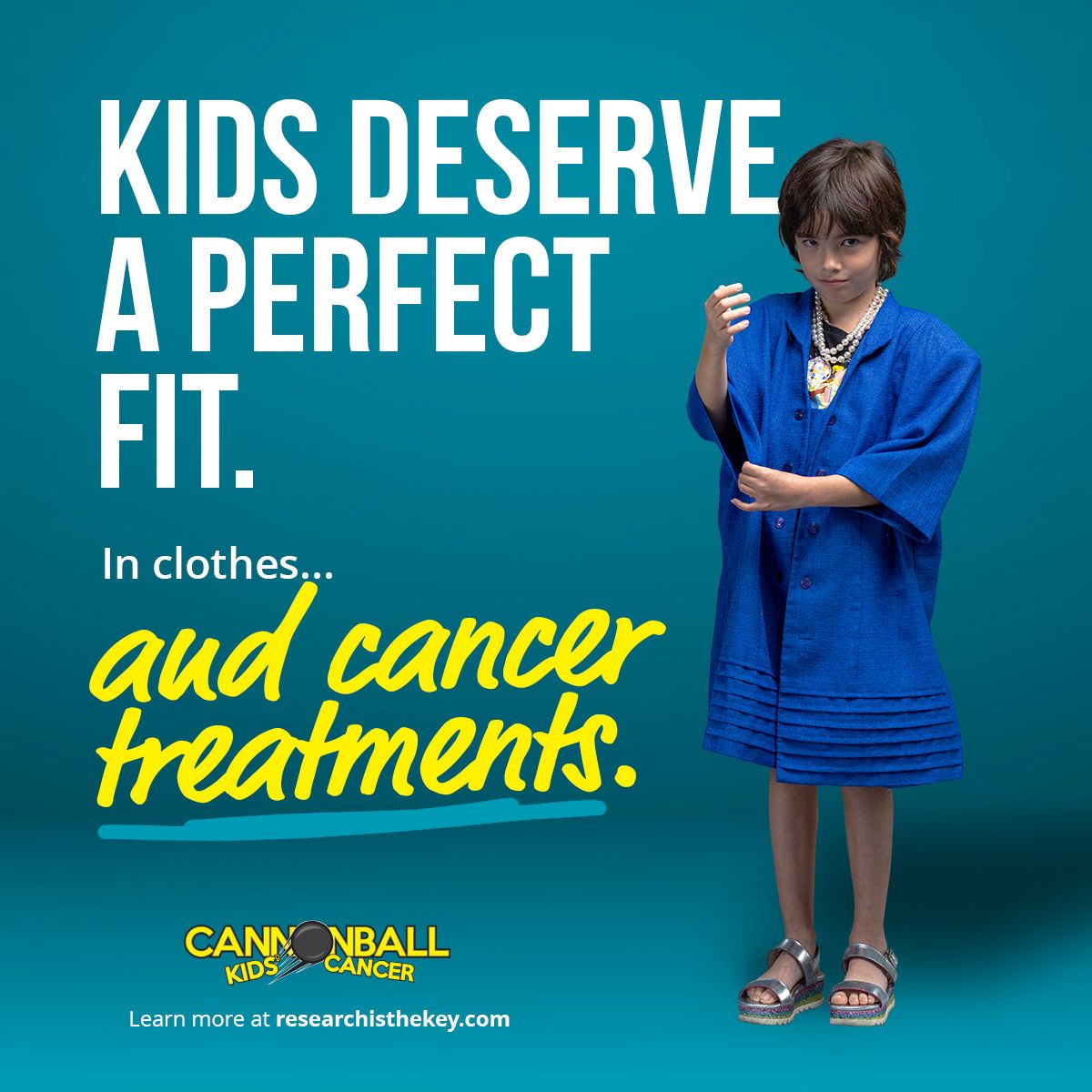 Foundations like Cannonball Kids' cancer Foundation (CKc) step in to fill the gap between the needed and available resources for innovation.
CKc funds clinical trials that develop cancer treatments specifically for kids, treatments that reduce the toxicity in a child's growing body while still killing the cancer.
Since 2015, CKc has awarded more than $3.4 million in innovative research grants across 32 states, Canada, Scotland and Switzerland. The seed funding CKc provides allows young investigators and physician-scientists to demonstrate the validity of their innovative ideas.
We believe Research is the Key to finding cures for all childhood cancers, and with your help we will fund the innovation that will do it.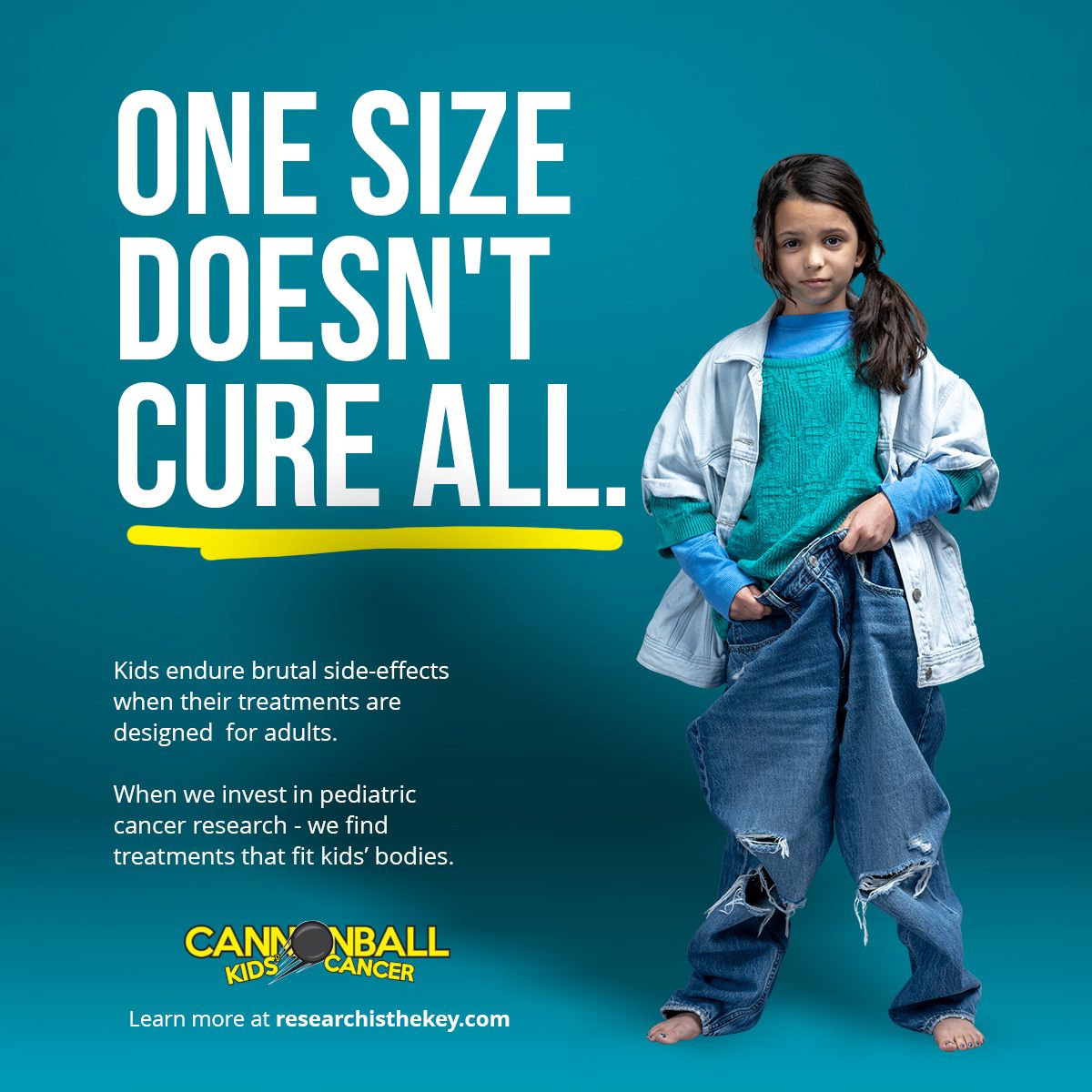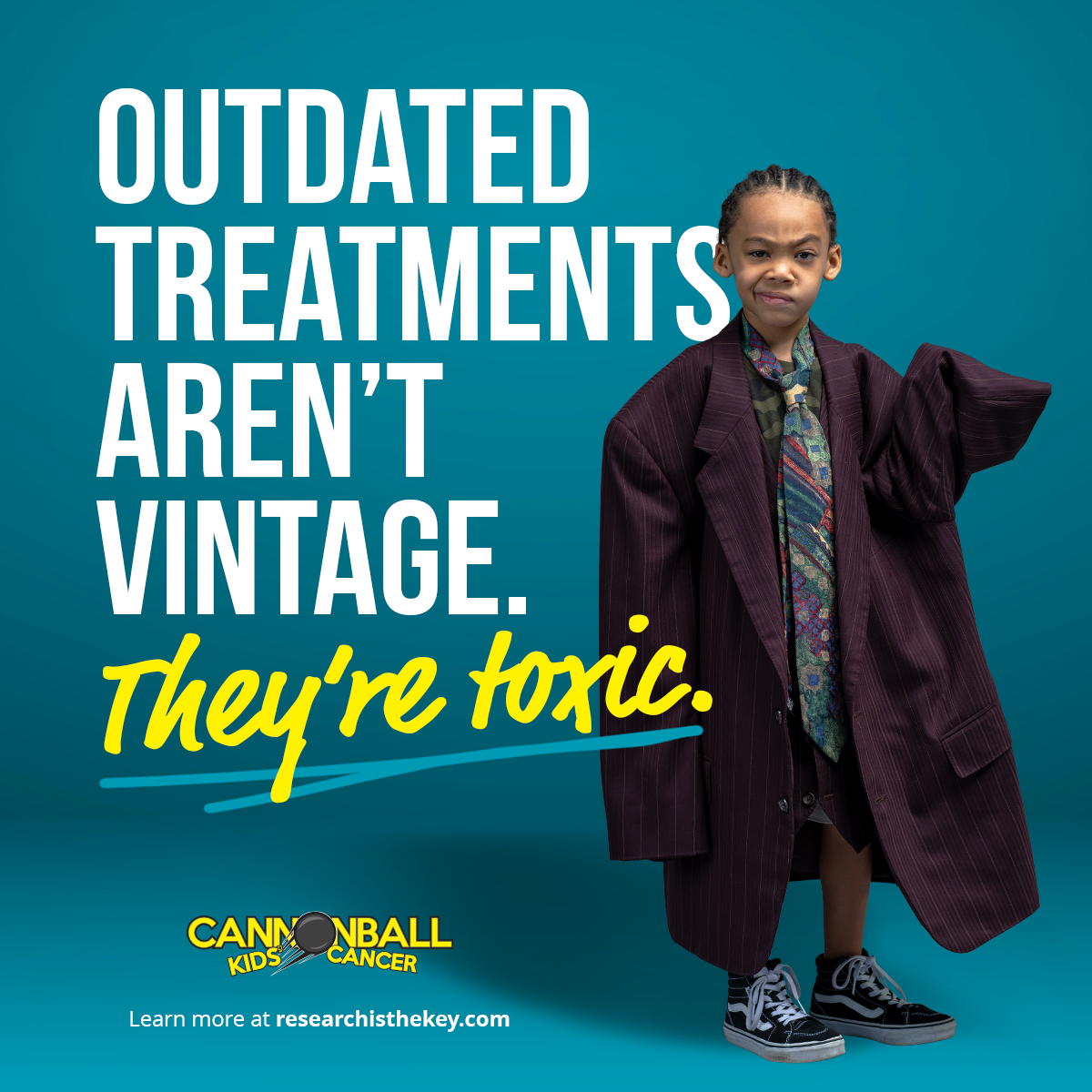 Here is the path for your investment:
Your donation made during pediatric cancer awareness month will be combined with other gifts to form the 2023 grant pool. Those dollars will be awarded to innovative research projects before the end of the year. We currently have $1.9 million dollars in grant requests for the 2023 grant cycle, so your gift will make a difference!
Join us in the fight against pediatric cancer today!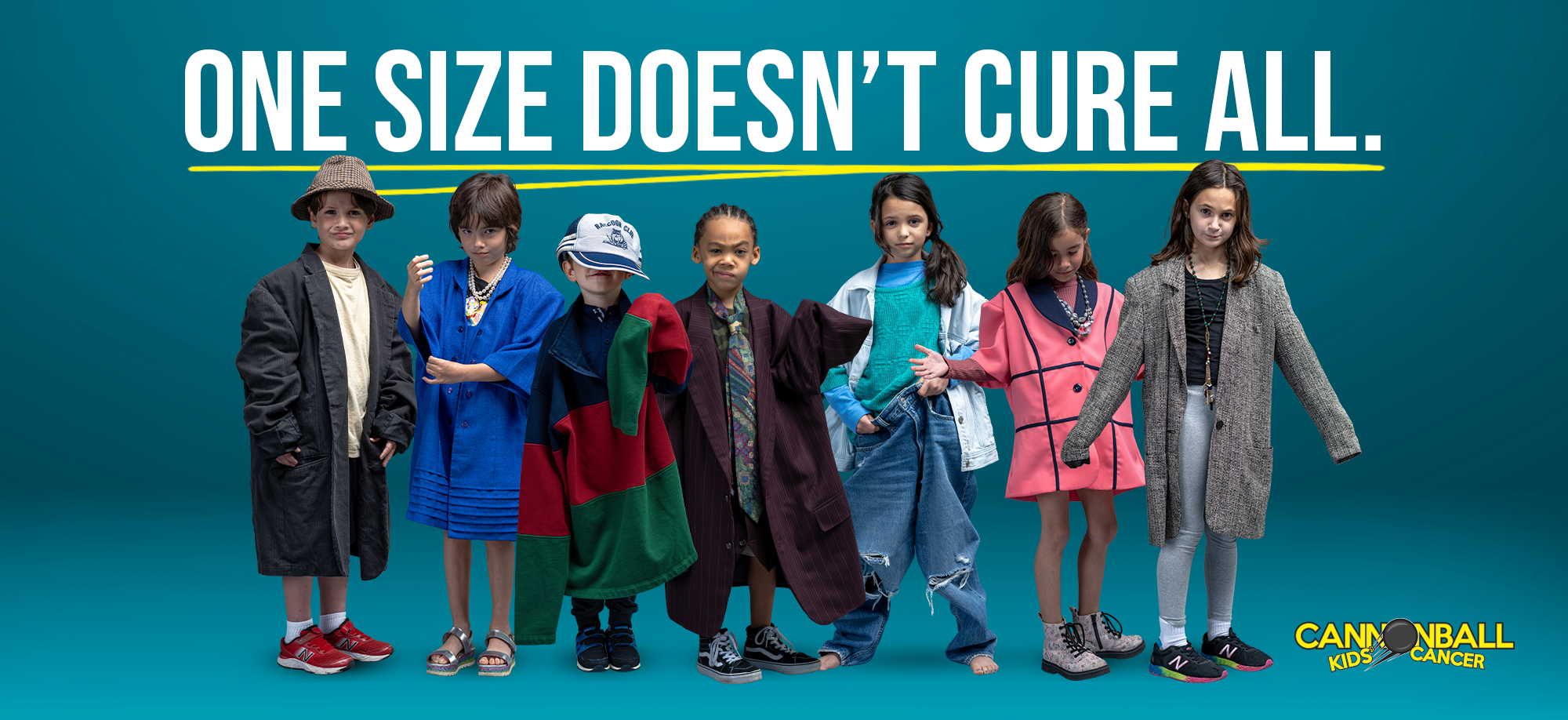 Join CKc in the fight against childhood cancer