A father's promise to his dying daughter. A 20-year quest to cure cancer.
---
"Promise me, Dad. I won't be able to do these things. You have to promise you'll do them for me."
These were the words of 16-year-old Sarah Szafranski to her father, Bob, after Sarah found out her cancer was terminal. "When the doctors said she had no more options, we were all devastated," said Bob. "She went into her room for days. She wouldn't let us in. We left food outside her door and would come back later and see that she'd taken it into her room. So, I knew she was taking her time and dealing with things in her own way. Sarah was feisty her whole life. And when she finally came out of her room, she was just as determined. She emerged with a list of things she wanted our family to accomplish, things she wouldn't have the time to complete." Among the things on her list was a daunting task: raise money to cure childhood cancer.
"I told her 'I can't do this. I'm not a doctor. I'm not wealthy. I don't know how to fix this.' She took my face in her hands, looked me in the eye and made me promise to find a way."
In the twenty years since cancer stole Sarah from her family, Bob and an inspired community of supporters have done everything they could to make good on his promise. In the beginning, fundraisers were small and raised modest amounts. Sarah's sister Amy even went door to door asking for donations to help kids with cancer. Over time, as Bob continued to share the story of his family's loss, that pool of supporters grew. Moved by Sarah's request and Bob's mission to fulfill his promise, they created Sarah's Sporting Clays Against Cancer, an annual fundraiser that has since become the go-to networking event for the Central Florida construction industry in which Bob had built his career. By 2020, their efforts raised $1 million for an endowment benefitting the hospital where Sarah received treatment. "We were all very proud to hit that milestone. I wanted to do even more to create treatments for childhood cancer. That's when we decided to fund Cannonball Kids' cancer Foundation."
Sarah's Clays turned a day of networking into game-changing research.
---
In 2021, the proceeds from Sarah's Clays funded a CKc Young Investigator grant for Dr. Joelle Straehla. Dr. Straehla's research improves drug delivery to target brain tumor cells without damaging the surrounding tissue, providing better cancer treatment while improving quality of life for patients. Her research at Dana-Farber Cancer Institute was fueled by her work in the clinic. "Facing parents and children in the clinic has motivated me to help create better treatments. Having a child or parent look you in the eye and ask why there isn't a better treatment for their cancer is a life-changing experience. It made me want to do more for my patients and for all kids fighting cancer," said Dr. Straehla.
"Oh, that's exactly how Sarah was," stated Bob. "Pardon my language, but she was so pissed that the doctors couldn't do anything for her."
Bob is grateful for the impact his efforts have made. "Hearing about Dr. Straehla's work gives me chills. Sarah would be so proud. Because of her experience, she wanted to be an oncologist. She wanted to cure cancer so other kids wouldn't have to go through what she did. I'm so proud of what we have all accomplished so far, but my promise isn't fulfilled yet. We've got to keep going."
WE CAN DO BETTER – Creating Options for kids fighting cancer.
Sarah's legacy shows us that everyone has a role to play in the grueling fight to cure cancer. While we cannot stop time to wait for breakthroughs, we CAN fund research and speed up the clock of innovation. Bob's promise to Sarah has created a ripple effect he could not have imagined that day she held his face in her hands. His unwavering commitment has compounded over the years – and so can yours. And like Bob, you don't have to know all the answers to make an impact. Start your ripple. Join the fight today.
If you would like to register for Sarah's Sporting Clays Against Cancer, benefiting Cannonball Kids' cancer Foundation, please email Kylie Briggs, kylie.briggs@cannonballkidscancer.org
.
---
Movie
Photos of Sarah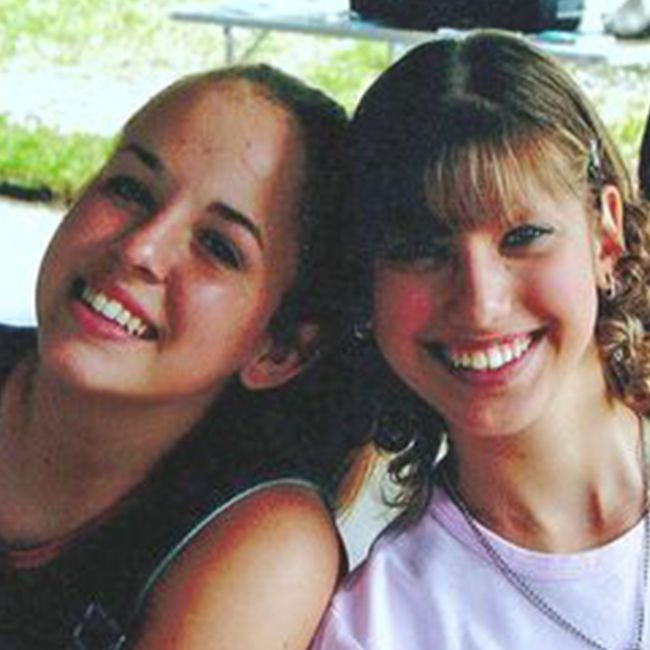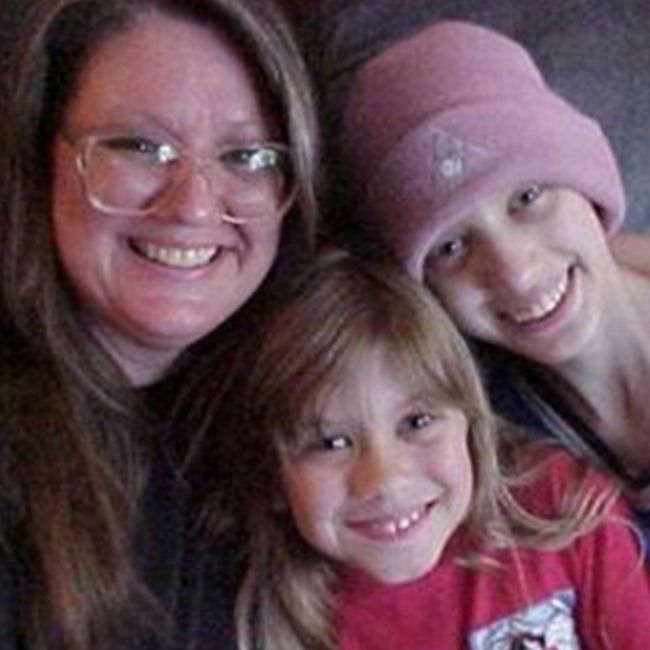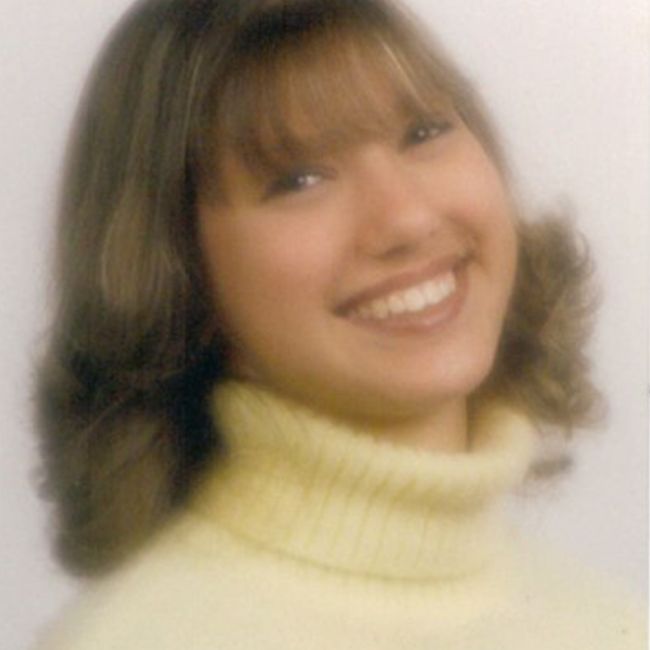 Dr. Straehla discusses her work, funded by CKc, in memory of Sarah Szafranski.
Join CKc in the fight against childhood cancer
Making a difference
Research Grants Funded